The company
Protec is a company that was founded in 1996 with the mission of protecting people from the risk of injury to operating machines, through safety systems that comply with European standards.
It is aimed at the market of manufacturers of systems with perimeter protections and machine tools with specific protections.
All our services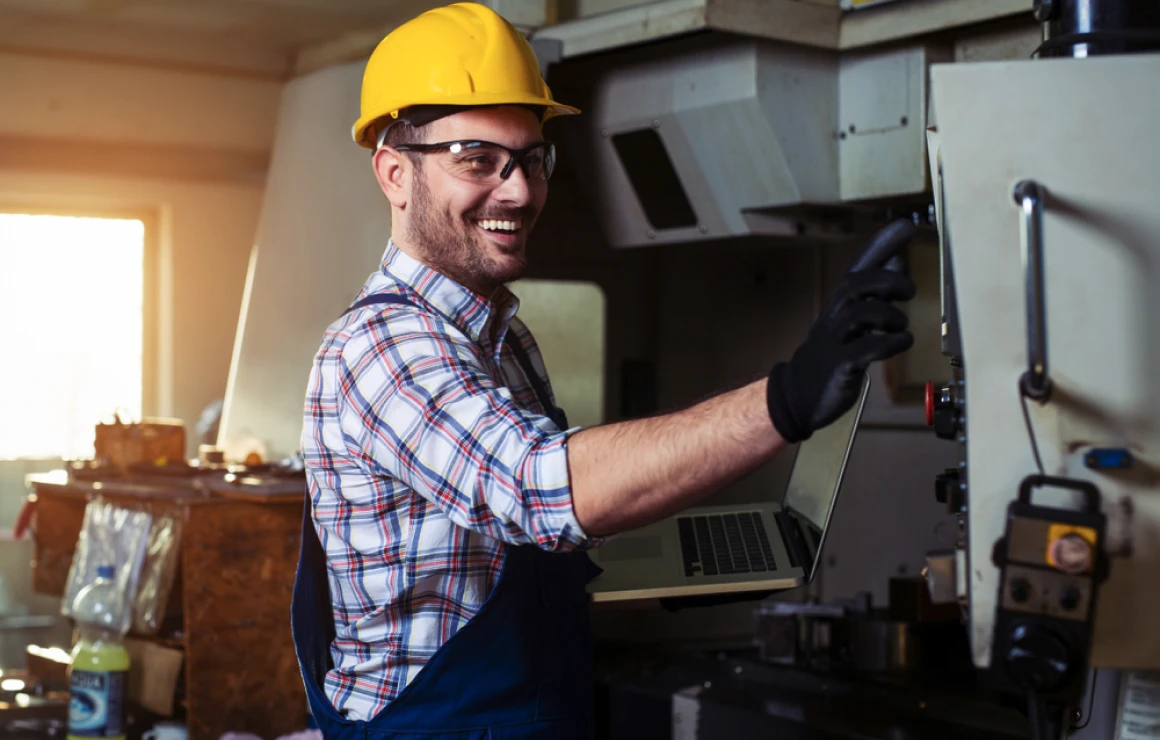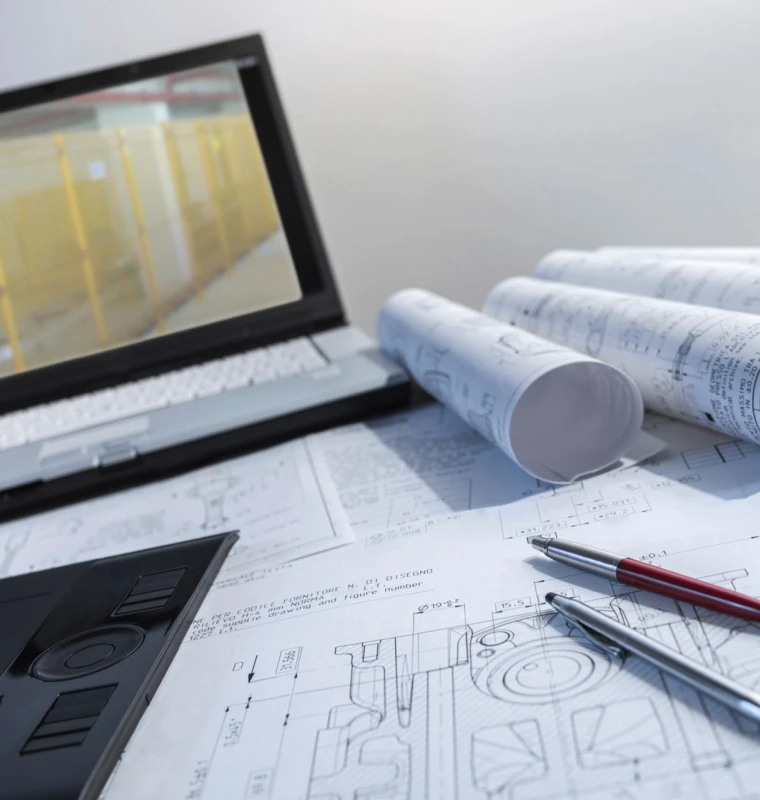 Products
The technical department is able to offer clients customized solutions, in compliance with the current rules.
It woks always at continuous research and product development, while maintaining an excellent combination of strength and cost.
Discover all the products
Catalogs
In this section you will find the updated catalogs of Protec.
Guaranteed quality
The quality of our products, the regulations observance and the short delivery times are what characterizes our firm, in Italy and abroad.
Protec offers products certified by UNI EN ISO 9001:2000 dal TUV Rheinland.